Services & Solutions Legal advice and tax services for expats in Murcia, Spain
The legal and tax team Services & Solutions have almost 20 years of experience in San Javier and Murcia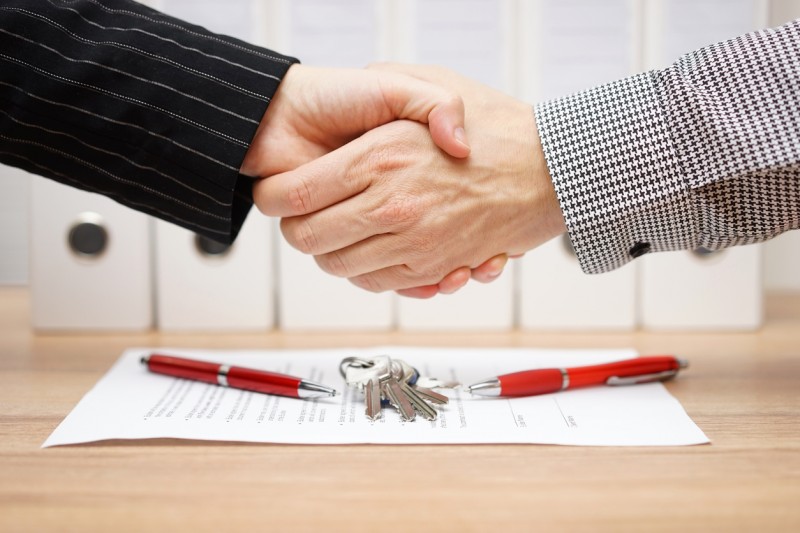 Living or having a second home in Spain is a dream come true for many, but legal trouble can still strike in paradise. The changing rules for which identity documents residents and non-residents need in Spain are a minefield for many expats and tax returns are almost impossibly difficult for the common person to file, while navigating the Spanish property market to buy a house in Spain and do all the paperwork correctly can sometimes seem like a Herculean task. And that's not even to mention other legal battles like starting your own business in Spain, making social security payments to employees or going to court.
That's why more and more people are turning to qualified professionals in Spain to help them with their legal and taxation needs.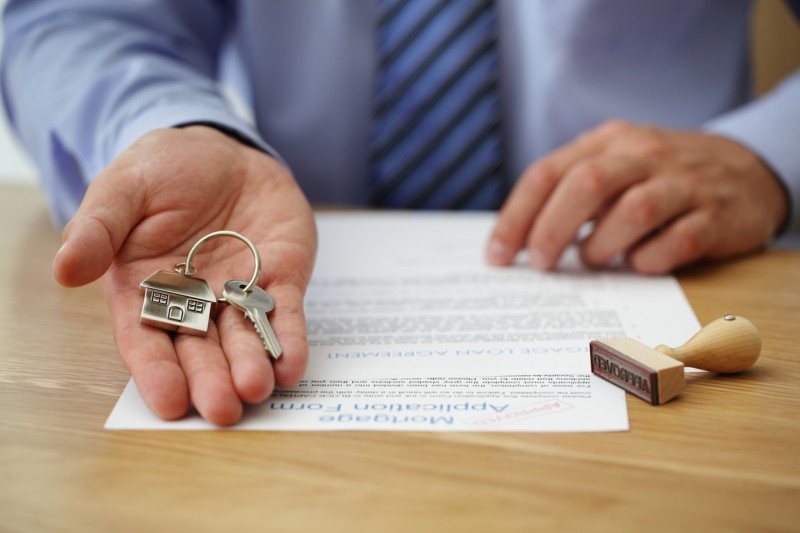 Services & Solutions was set up by a group of legal professionals almost 20 years ago who joined forces in response to the rising need for legal services among the English-speaking community in Murcia.
Whether it's sorting out a will or inheritance tax, acquiring official property registration or applying for vehicle import documents the Services & Solutions team of dedicated legal and tax professional encourage anyone who feels lost in the Spanish administrative system to get in touch and find out how they can help settle both legal disputes and worried minds.
Address
Plaza Puerta del Mar Edificio la Ribera 30720 Santiago de la Ribera Murcia
Tel: +34 968 573 864

Murcia law and tax consultancy firm Services & Solutions has helped foreigners in Spain with taxes and court cases for nearly 20 years

The Services & Solutions law and tax firm in Murcia, Spain was set up in 2004 by a group of legal and tax professionals in response to a growing need in the expat community for legal services and taxation administration. Since then, the Services & Solutions team have helped thousands of clients living in Spain, whether they come from Britain, Ireland, Scandinavia, the Netherlands or anywhere else.
With a philosophy to always welcome clients with a warm smile, the team of English-speaking tax and legal professionals at Services & Solutions is committed to resolving any and all legal issues in the Murcia and San Javier areas in a professional and timely manner.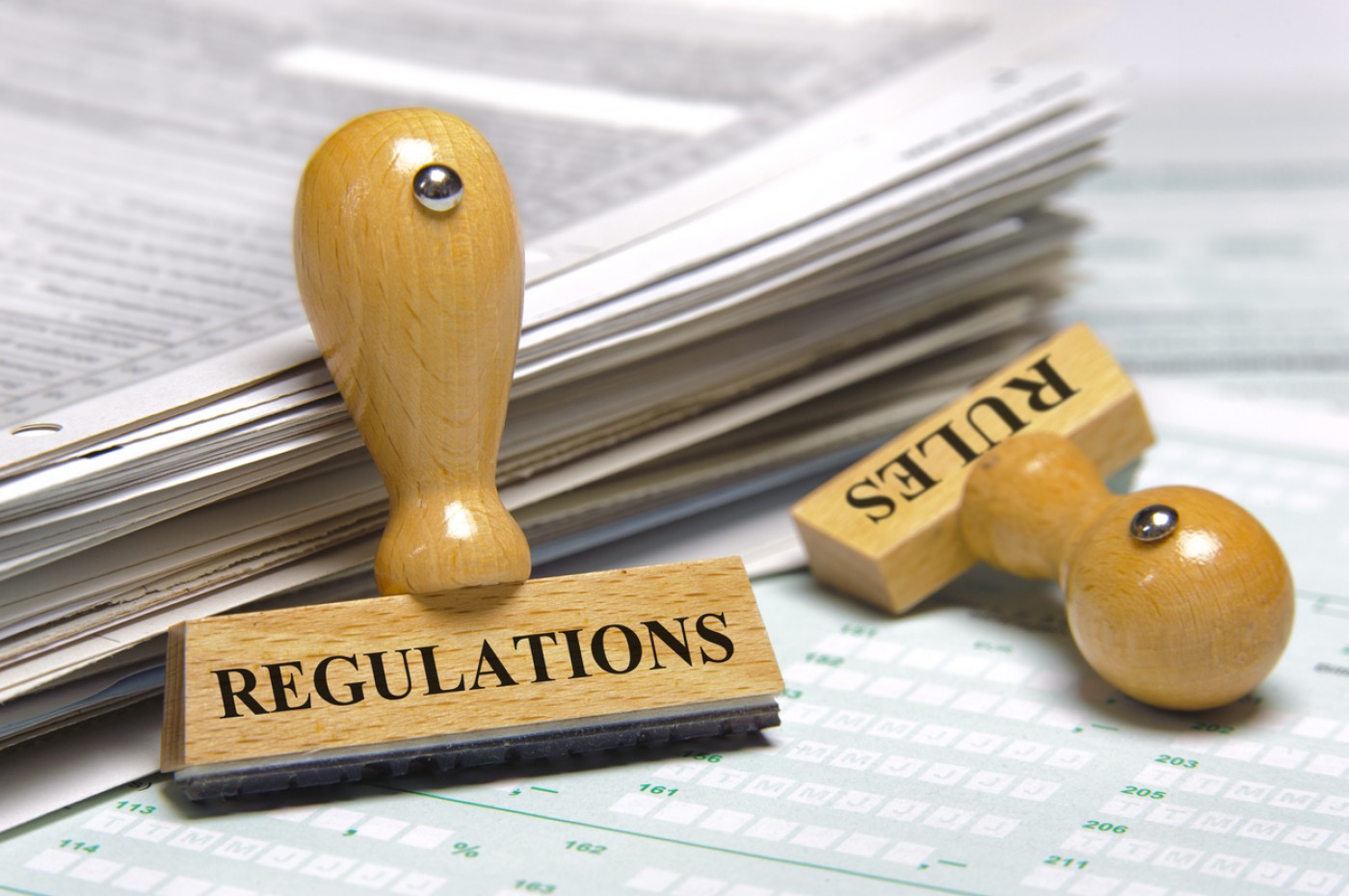 Setting up a business in Spain
Along with their partners 347 Asesores, the firm has over 20 years of experience opening and registering new companies in Spain. They can help with financial advice to get a loan or government grant, tax registration, Social Security registration and accounting.
Juridical services and lawsuits
Whether you need to take someone to court or someone is taking you to court in Spain, Services & Solutions will be there for you. From inheritance law and property repossession to criminal charges and general legal advice, there's nothing the team haven't seen before.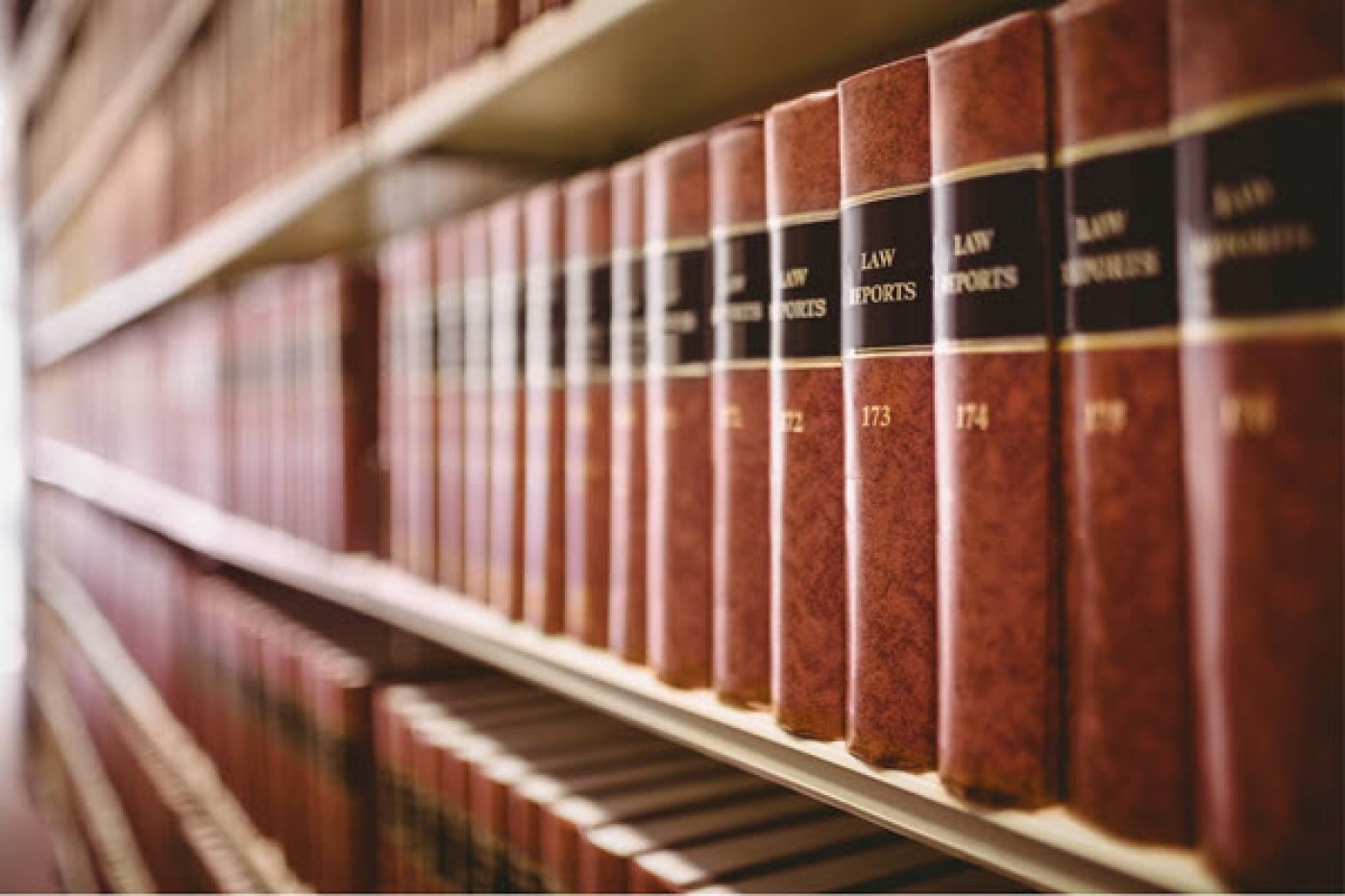 Administration and paperwork
Services & Solutions handles NIE and TIE residence card applications, medical cards, vehicle imports and licence plate registration, communicating with notaries and the Spanish land registry, documents relating to property in Spain and more. Whether you want them to deal with Spanish public institutions on your behalf, or give advice if you want to do it yourself, there's no area of Spanish administrative work they can't take on.
Labour law and employment
If you own a company and have problems with your employees, Services & Solutions will take care of everything from pension funds and Social Security to drawing up contracts and making payslips.
Personal taxation
The Services & Solutions team are experts in filing personal income tax for foreign residents in Spain, filing Non-Resident Tax returns for those who don't have Spanish residency to make sure everyone complies with local tax laws, claiming tax exemptions in the UK for citizens who have become Spanish residents and tax appeals before the Tax Tribunal.
For a consultation on these services or any other legal needs you may have, contact the Services & Solutions team. They'd be happy to hear from you!
Contact Murcia Today: Editorial 966 260 896 / Office 968 018 268