Invest in your healthcare in Andalucia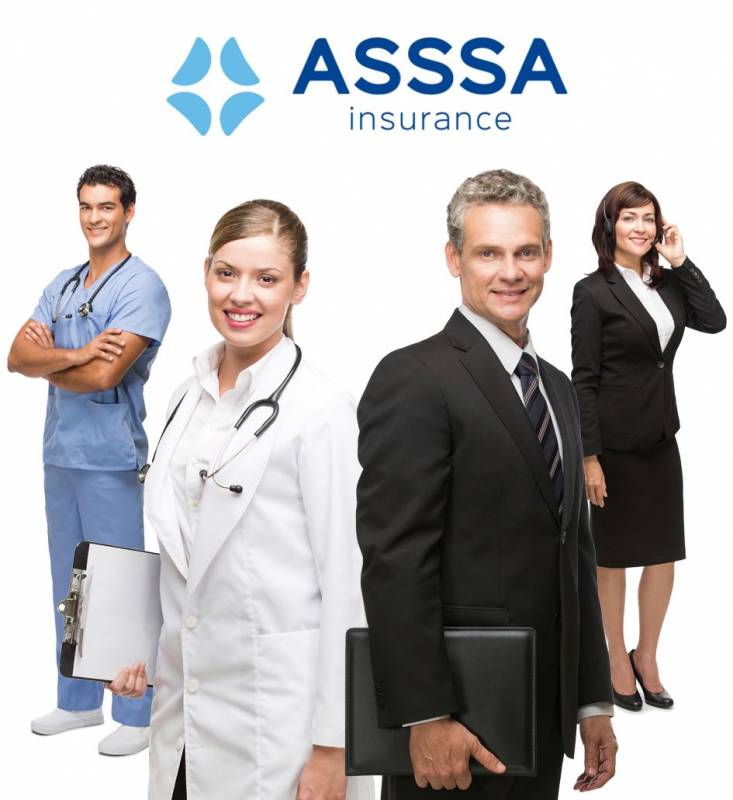 Selecting quality health insurance in Spain is an investment that benefits you in both the short term and the long term. That's why, when it comes to taking out health insurance, it is important that you look carefully at the guarantees it offers apart from the price... because your health is always the most important thing.
If a private health insurance company increases your premium as you move into older age brackets, the cost of your insurance will go up accordingly, making it more expensive in the future.
The health insurers at
ASSSA
do not increase their insurance premiums with age. This is financially beneficial for Policyholders as the price of their health insurance always stays in the same age bracket as they contracted at the beginning.
If the health insurance company in Spain is unable to extend the insurance cover and cancels the contract, the insured person, already at a certain age and with diseases already developed, will experience serious problems getting another insurer to accept them.
ASSSA
guarantees the non-cancellation of your insurance by contract to give you total peace of mind. With
ASSSA
, only the Insured person is able to cancel the policy and their health will always be insured.
Other factors to take into consideration aside from the financial aspects include how many years of experience the company has, the quality and speed of the medical assistance they provide, their level of compliance with the requirements for obtaining the Spanish visa and residence and whether or not they can offer medical care in various languages.
ASSSA
is an insurance company with more than 80 years' experience which specialises in providing customised professional healthcare in insurance policyholders' own language and has an extensive medical team of top specialists, plus healthcare at your disposal whenever you need it.
Invest now in your healthcare in Spain with
ASSSA
.

Address
Urb. Costa del Oro, Bloque III, Local 3
Torrox Costa, Malaga
P.º Jesus Santos Rein, 13 - Edif. Vega - Local 3
Fuengirola, Malaga
Pasaje Mercurio, 8 - Local 2
Vera, Almeria
Tel: 952748933 / 952883519 / 950392487

Health insurance provider ASSSA offers a unique level of customer assistance and after-sales care in your language, with a huge range of prestigious medical centres
EXPAT HEALTH INSURANCE IN ANDALUCÍA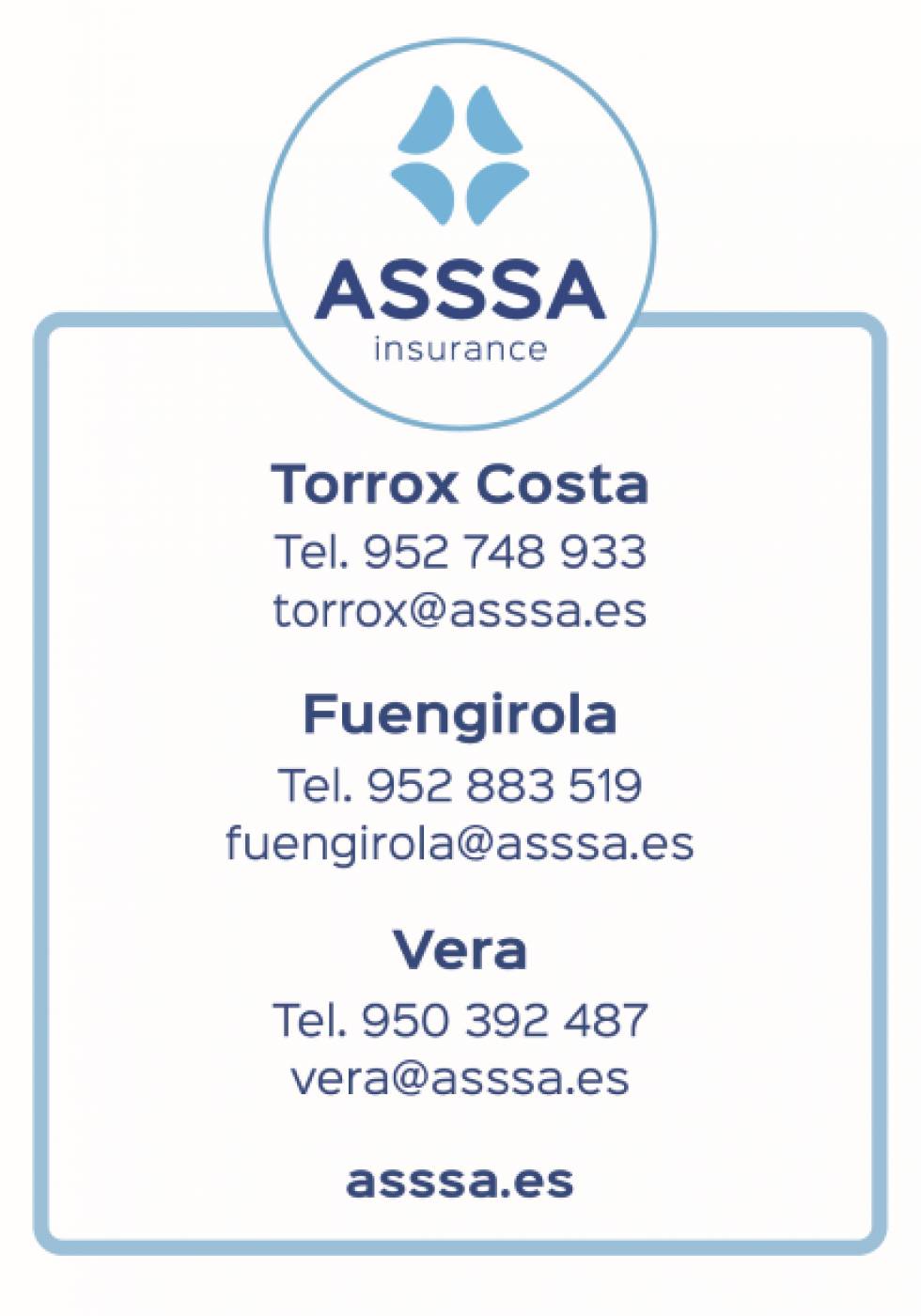 Why is ASSSA the best choice for health insurance for expats in Spain? ASSSA have over 80 years' experience in healthcare insurance provision, specialising in unique customer care and after sales assistance in your language.
You can get the health assistance you need at ASSSA's local customer service offices, as well as at a wide selection of international medical centres near you.
Invest in your health with ASSSA Health Insurance
Contact Murcia Today: Editorial 966 260 896 / Office 968 018 268